We're undergoing our own renovation here at Alma's Interior Solutions… a brand renovation. While we have a new name, we haven't changed the principles by which we operate. Quality, Transparency and Honesty are at the very core of what we do and how we communicate with our clients. 
We are New Yorkers working with New Yorkers to create spaces that, simply, function better. You can say goodbye to drafts and the noise pollution that has become status quo in one easy step. Or, if you're looking to make your space more efficient, we can do that too.
Take look at what we can do to address your window needs or contracting projects.
Come visit us in our show room on 228 E 80th Street, Store Front 2, New York, NY. We would be happy to meet you!
Learn how we can help you reclaim your home or corporate space.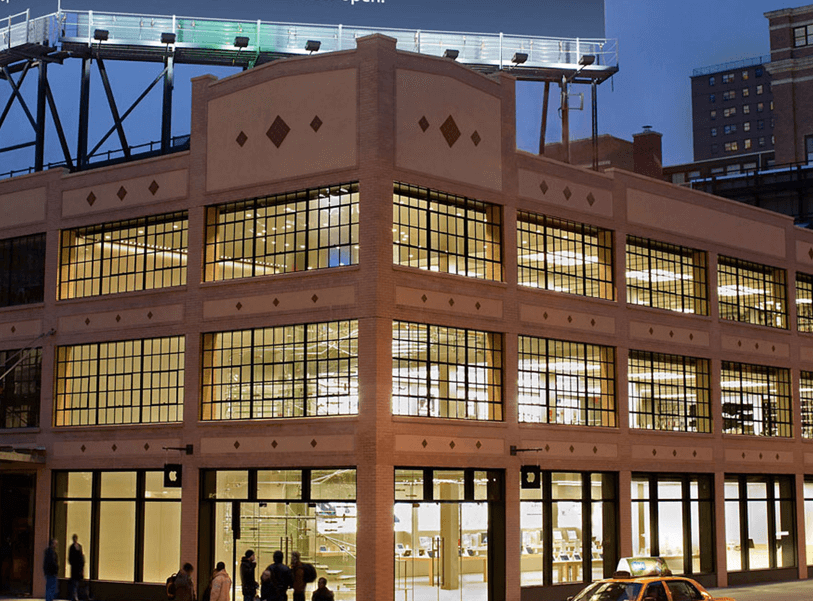 The constant hum of traffic, barking of dogs, blare of sirens and screeching of garbage trucks makes New York city one of the noisiest places in the world. We offer New Yorkers window solutions that will save time and money while helping combat drafts and noise pollution by up to 70%. And… it's so easy you could do it yourself.
REMODELLING & CONTRACTING
Create Spaces that Work… for New York
Creating living and working spaces in New York buildings has its own set of challenges. We are experts in creating a multi-purpose living and office environments that works and caters to your needs. We collaborate with you to bring your vision to life.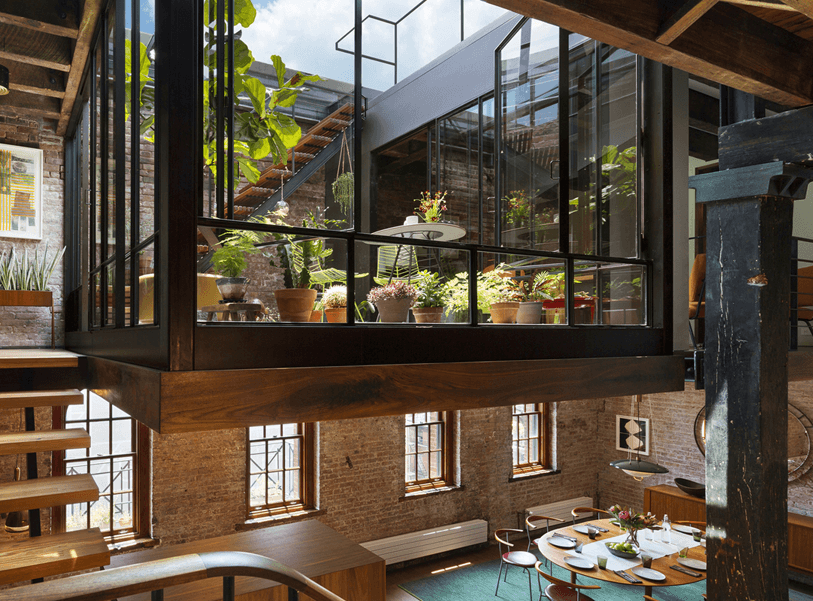 My bedroom faces FDR and a fire department. Had to wear earplugs before the inserts arrive. The noise reduction insert works really well, really a significant change. My roommate and I bought two pieces, helped a lot.

Yunong J.


8/22/2018

I do NOT recommend.  Extremely dishonest and difficult to deal with.  Very low quality work. Customer service does not exist.  Proceed with caution.

Jordan S.


12/27/2020

Updated review
My apt is now 10* warmer and no more drafts!
Alma and crew worked tirelessly as I had many issues. She responded immediately to my texts and sent a crew to make the necessary adjustments.
I have very large  single pane casement windows  in a corner apt on  a high floor.
Highly recommend Alma and Presher Windows

veda k.


11/23/2018
BRINGING PEACE & QUIET TO THE CITY THAT NEVER SLEEPS

The inserts literally changed our lives. My husband and I were using ear protectors every night to fall asleep with all the noise from the street. With the inserts the noise reduced drastically. The expected noise reduction was 70% but in our case we believe it is close to 90%. I know the product is not cheap and that made us think for a while if the investment was worth it, and I must say it definitely is.
Kamila F.
The advantage is clear. Read these testimonials from our valued clients in the New York City area.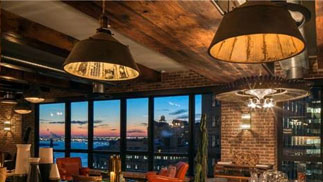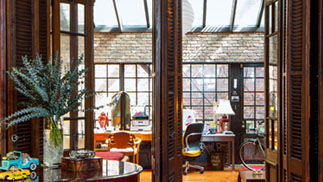 "THANK YOU! We love our Indows. We are amazed at how quiet our house is now. We hadn't realized just how loud it was. There is a great calm and peace now."
Jayne C.
Fill out the form below to recieve a free and confidential intial consultation.